Researching religion in an entangled world
We welcome junior scholars to our preconference entitled: "Researching Religion in an Entangled World". The preconference focuses on different methodological and theoretical approaches to the study of religion. It supports Research Master and PhD students in developing their methods and methodologies, in conversation with their peers and with established scholars. Second, it will support students in exploring how interdisciplinarity could benefit their research, as well as in identifying the challenges of interdisciplinary work.
Speakers
Kevin Ladd.
Professor of Psychology and Director of the Social Psychology of Religion Lab
Indiana University South Bend, USA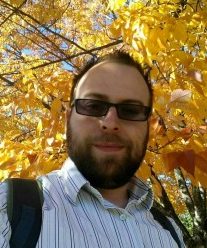 Jordain Labouff.
Associate Professor of Psychology and Honors
University of Main, USA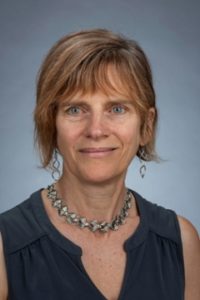 Sarah M. Pike.
Professor of Comparative Religion
California State University Chico, USA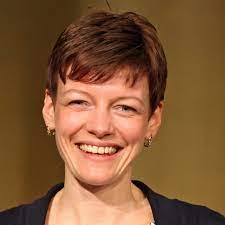 Anja Visser.
Assistant Professor of Spiritual Care
University of Groningen, NL
Programme
Click here for more information about privacy and data management.