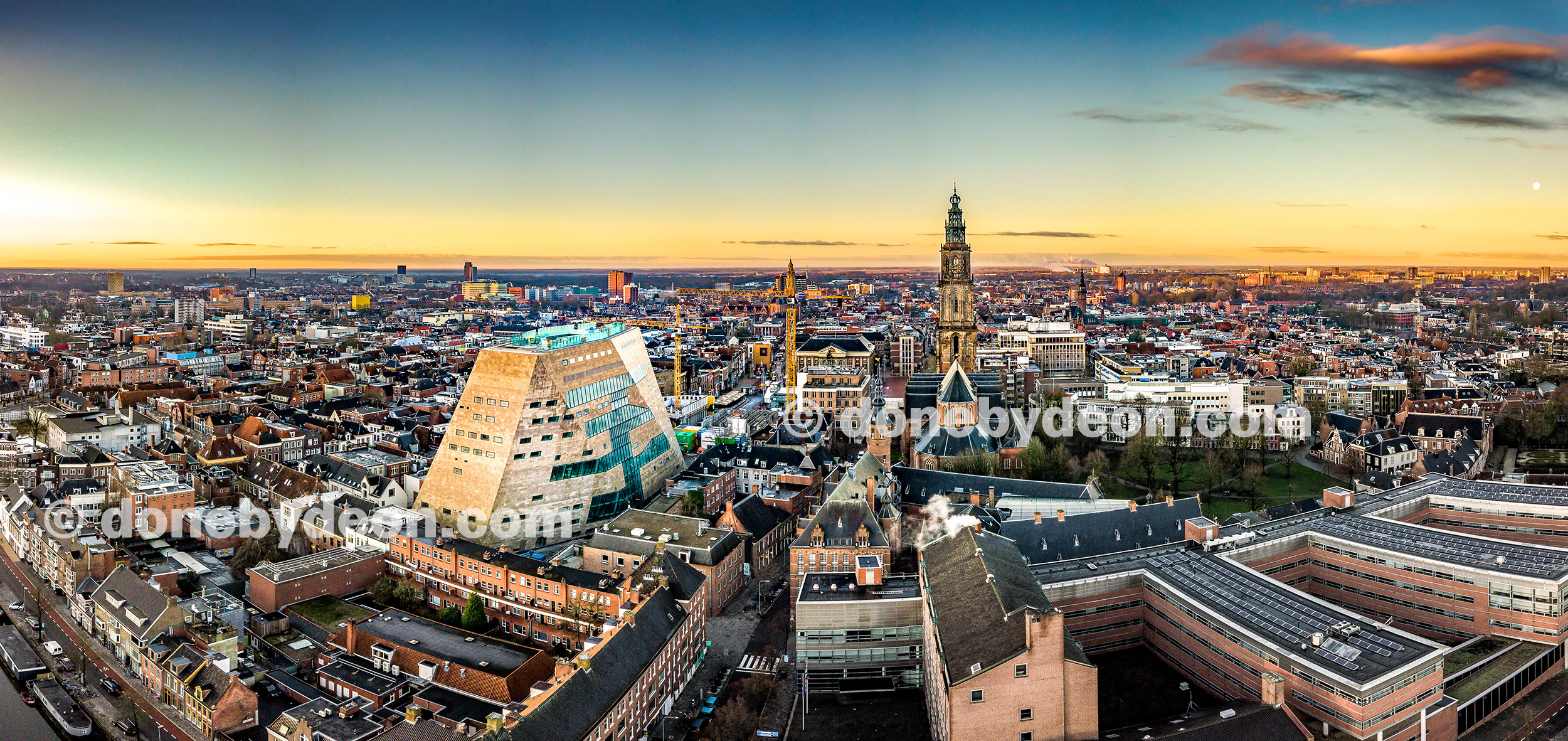 Welcome to the IAPR Conference in Groningen, the Netherlands.
August 21 – 24, 2023
Preconference: August 21, 2023
We welcome your contribution
Welcome to the IAPR conference in Groningen! From August 21 to 24, 2023 we will explore the Psychology of Religion in an entangled world. We warmly invite you to contribute a paper, poster or panel. Below you can find more information on the theme of the conference. Please have a look at the call for papers for more information on how to submit your abstract. We look forward to seeing you there!
---
The keynote speakers introduce their talks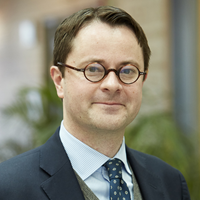 Tyler VanderWeele
---
The Psychology of Religion in an Entangled World
Scholars in the Psychology of Religion (PoR) employ different disciplinary and methodological perspectives to study diverse topics, such as lived spirituality, religious diversity and health and wellbeing. Challenges such as globalization, climate change and shifting power structures make many of these topics increasingly complex. The PoR requires new horizons to tackle them: novel methodological tools, theoretical insights, collaborations and a critical reinterpretation and decolonization. This conference aims to bring together experts who can offer fresh perspectives to the PoR because of their unique methodological approach or (inter)disciplinary background and who will inspire the field to address today's challenges in new ways.
To explore new horizons for the PoR, we have invited keynote speakers from different disciplinary backgrounds who, in their research, all focus on current societal and scientific challenges. Their keynotes will engage in dialogue with the PoR and offer new perspectives on religion, mental health and stress resilience; extremism, terrorism, and conflict; climate change and environmentalism; and religion, gender and diversity.
The scientific committee awards a poster prize during the conference. Please see call for papers for more information.
Topics can include (but are not restricted to):
Meaning making in the face of global problems
New methodological developments in the PoR
Religion, spirituality, and ecology
Multiple religiosities, secularities, and spiritualities
Religion, spirituality and health care
Religion, gender, and diversity
Identity, religious groups and leadership
Religion, extremism, and conflict
We offer both offline and online ways of participating:
All keynote lectures and responses taking place in Groningen will be streamed live. They are recorded and posted online at the end of the day. The Q&A takes place offline in Groningen.
We invite people to visit Groningen to present their papers, posters and panels offline.
We invite people to submit recordings of poster and paper presentations to be shown online and at the conference site. Recorded paper presentations include live on- and offline discussion.